Be as one
with Nature
Overwhelming Nature.
AKAIGAWA TOMO PLAYPARK.
Since its inception, AKAIGAWA TOMO PLAYPARK's ethos
is creating a new type of resort that coexists with nature.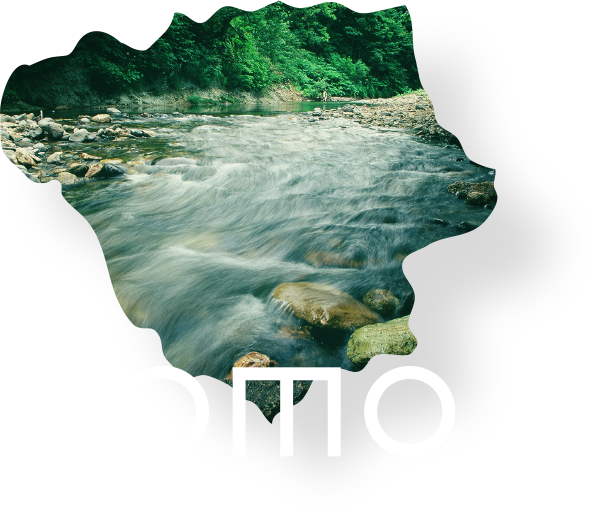 For Tomorrow,
Be friends with Nature
Interact and Play with Nature
AKAIGAWA TOMO PLAYPARK is Japan's one and only "playpark" that is staged in the amidst nature of Hokkaido.
"Playpark" is a place, where one can interact and play with vast nature. This interaction is topped with many nature-driven activities that best utilizes the terrain – allowing one to not only passively interact with nature but also actively engage with nature.
Located between Niseko and Otaru – AKAIGAWA TOMO PLAYPARK offers two distinct sceneries of summer and winter. Whenever it is – there are always discoveries. That is AKAIGAWA TOMO PLAYPARK.
Merely 30 minutes from Niseko Area, 1 hour from Otaru Area and 1.5 hours from Sapporo – through a short trip, unprecedented Hokkaido and nature experiences emerge.