OUTDOOR CINEMA AT AKAIGAWA TOMO PLAYPARK!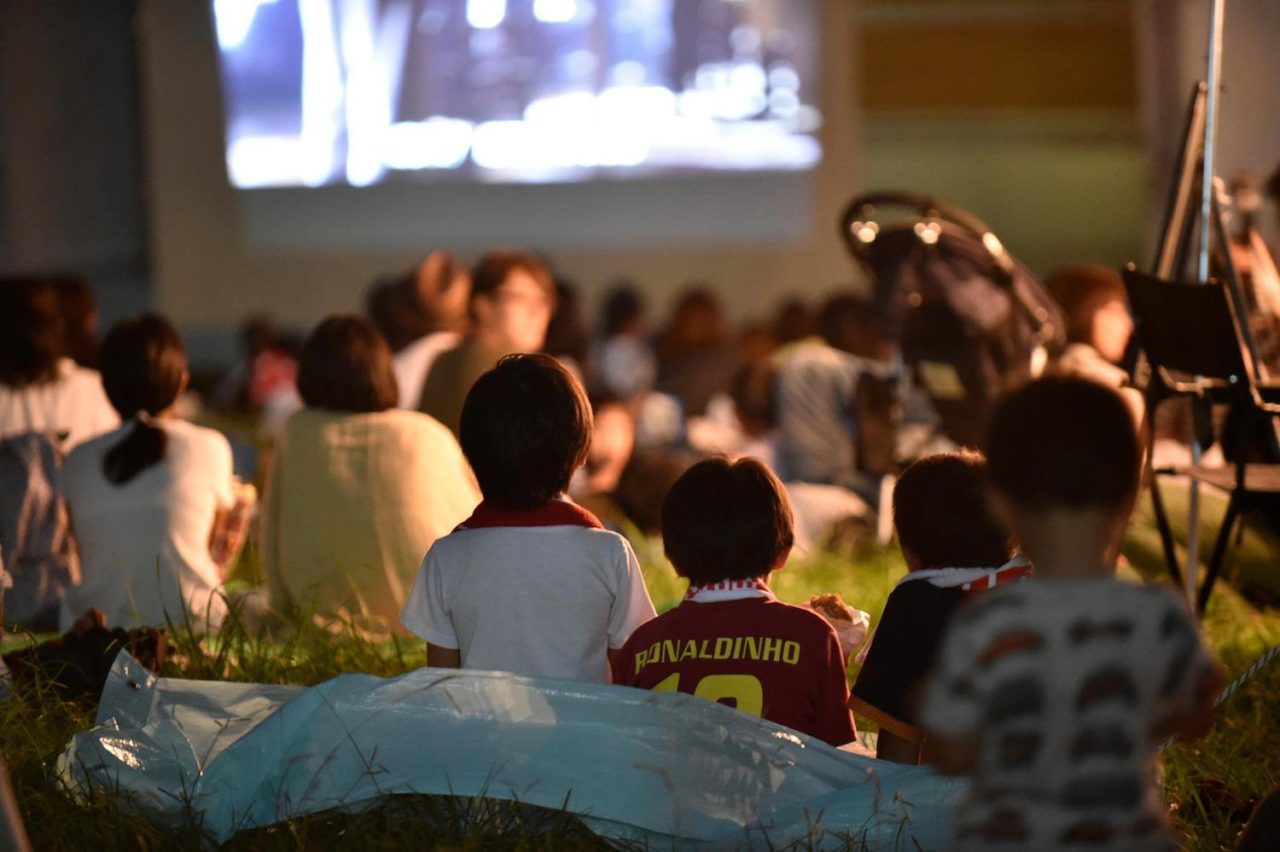 Turning a given location to a movie theater. With a keyword of "cinema x outdoor," nationally famous Nebukuro Cinema is coming to AKAIGAWA TOMO PLAYPARK
Nebukuro Cinema is a series of events in Japan that converts any outdoor spaces into a movie theater.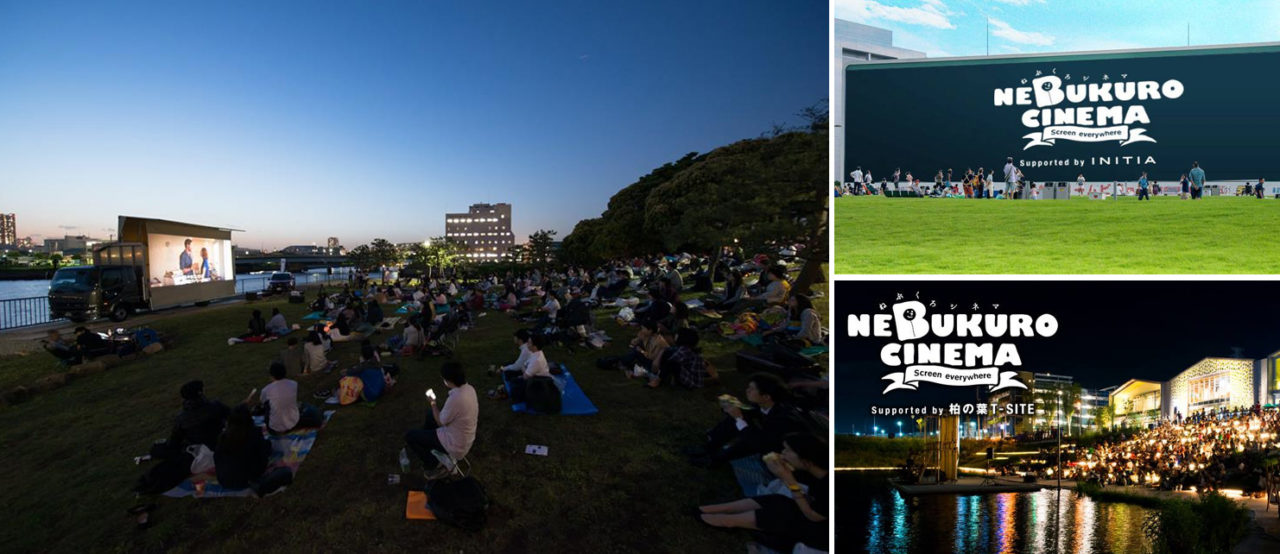 Enjoy a fusion of cinema with an ambiance of surrounding sound and breeze. This summer AKAIGAWA TOMO PAYKARK hosts 3 movie events.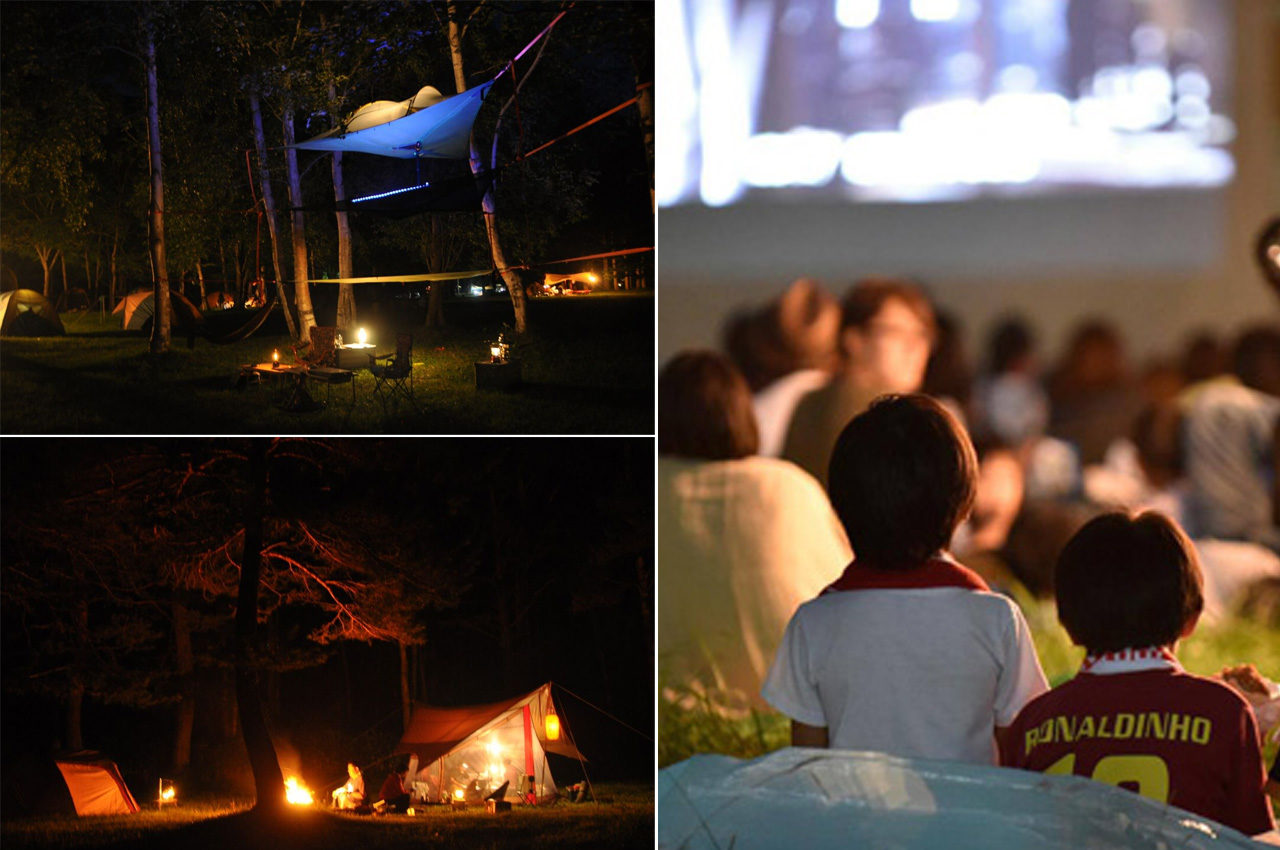 NEBUKURO CINEMA AT AKAIGAWA TOMO PLAYPARK
DATES
7/28 (SAT) 19:00- SING
8/4 (SAT) 19:00- BABE
8/11 (SAT 19:00- MINIONS
ADMISSION
Free of charge
Access

Parking: Please follow the instructions from the traffic control when arriving at AKAIGAWA TOMO PLAYPARK.

After our parking is full, please park at a temporary parking lot, located 2 km away from AKAIGAWA TOMO PLAYPARK.

Free shuttle bus service is offered between the carpark and AKAIGAWA TOMO PLAYPARK.

TEMPORARY CAR PARK – AKAIGAWA UNYU
Meiji 24-2 Akaigawa Akaigawa-mura Yoichi-gun Hokkaido, 046-0552 Google Map
AKAIGAWA TOMO PLAYPARK
Merely 90 minutes from Sapporo. An unprecedented Hokkaido and nature experiences emerge at AKAIGAWA TOMO PLAYPARK.
"Playpark" is a place, where one can interact and play with vast nature. This interaction is topped with many nature-driven activities that best utilizes the terrain – allowing one to not only passively interact with nature but also actively engage with nature.
AKAIGAWA TOMO PLAYPARK'S OFFERING
01 Camping & Glamping
The first class of camping experience by combining camp site's expansiveness and hotel's luxurious ambiance.
02 Pump track
A pump track is a bicycle course (also good for skateboard and kickboard) with many continuous bumps and banks – utilizing a body's momentum to pump the ride. AKAIGAWA TOMO PLAYPARK hosts one and only permanent pump track, produced by Velosolutions.
03 Activity
Fishing, archery, rental, mountain bike, and others – a number of activities that best utilizes the Akaigawa's nature is available.
ACCESS TO AKAIGAWA TOMO PLAY PARK
Meiji 56 Akaigawa-mura Yoichi-gun Hokkaido, 046-0552 Google MAP